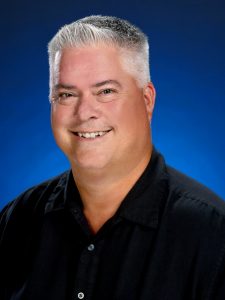 Scott Mihelich  |  Events, Marketing & Membership Director
Email
Scott Mihelich and his wife Shannon moved to Bellingham in 1987 to attend Western Washington University (WWU). Upon graduation in 1992, Scott began working in the advertising & marketing field while running his own publishing business, since 1989 – the Big Blue Bonus Book, a coupon book for the students of WWU, Whatcom Community College (WCC) and Bellingham Technical College (BTC). They raised two daughters (Emily 23 and Megan 20) in Ferndale and have recently moved back to Bellingham. Scott continues to publish the Big Blue Bonus Book and Shannon is a Speech Language Pathologist for the Blaine School District. Scott is a current member and past president of the Sunrise Rotary Club of Bellingham, volunteers his time with Royal Family Kids helping run their Annual Royal Family Kids Golf Tournament, enjoys golfing as much as possible and spending time with Shannon, their friends and family. Scott looks forward to serving the membership of the BIAWC and working on the many events the BIAWC has to offer.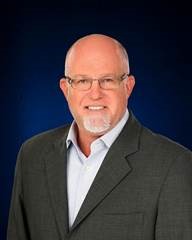 Robert "Rob" Lee  |  Executive Officer
Email
Rob Lee and his wife Val have been Whatcom County residents for the past 23 years. They have raised their three kids (Forrest 25, Sierra 23 and Mackenzie 21) here while serving as the Director of Camp and Retreat Ministries for The Firs/Camp Firwood. Val is a Bellingham native, graduated from BHS class of 1982, Rob grew up in the Lower Mainland (Yep, he is Canadian). Rob is the current President of the Sunrise Rotary Club of Bellingham. They love to golf together and fly fish when they can. They are thrilled to serve the membership of the BIAWC.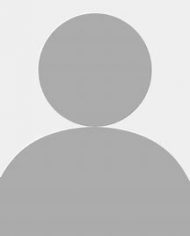 Angie Grant  |  Accounting / Education Director / Rentals Manager
Email
Angie Grant joined the Building Industry Association of Whatcom County staff as Accounting Director in 2012. With 14 years accounting experience, she has worked for various non-profit organizations. She has been providing bookkeeping and tax filing services to local contractors and small business owners since 2004. Angie moved to Whatcom County in 1995 and purchased a home in Everson where she has raised three children.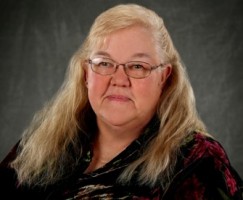 Tina Thomsen-Park  |  Member Services
Email
Tina Thomsen-Park joined BIAWC as Member Services Coordinator in July 2015.  Her focus is member recruitment & retention, as well as keeping members aware of available benefits, such as health insurance, ROII & member rebate programs.  She is the staff liaison to the Membership Committee and will assist with BIAWC events.
She graduated from Western Washington University and has over 40 years of Customer Service and Administrative experience.  If Tina's name sounds familiar, it is because, as an employee of member Security Solutions NW, she volunteered on the Home Show and Membership Committees from the early 1990's to 2009.
Tina and her husband live in the Marine Drive area, where they have a small farm.   Their flock of Shetland Sheep produces award winning wool that Tina happily spins into yarn in her spare time.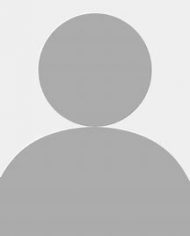 Jacquelyn Styrna  |  Government Affairs Director
Email
Jacquelyn Styrna holds a Master's degree in Public Administration & Public Policy (MPA), as well as Bachelor degrees in Political Science and Environmental Studies from the Lee Honors College at WMU. She is a certified Washington State mediator as well as an Environmental Collaboration & Conflict Resolution (ECCR) professional; this includes training in tribal consultation plus intergovernmental relations. Jacquelyn earned her federal credentials through the U.S. Institute for ECCR in Washington D.C., which promotes civility, integrity, and consensus in the public sector. She is a member of the International Association for Public Participation (IAP2), a Morris K. Udall scholar, and a graduate of The Chamber of Commerce's Leadership Whatcom program.