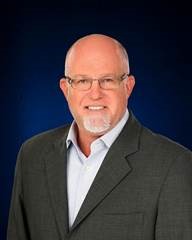 Robert "Rob" Lee  |  Executive Officer/Director of Government Affairs
Email
Rob Lee and his wife Val have been Whatcom County residents since 1995. They have raised their three kids (Forrest 28, Sierra 25, and Mackenzie 23) here while serving as the Director of Camp and Retreat Ministries for The Firs/Camp Firwood. Val is a Bellingham native, graduated from BHS class of 1982, Rob grew up in the Lower Mainland (Yep, he is Canadian). Rob is a current member and a two-time past President of the Sunrise Rotary Club of Bellingham and currently serves on the Board of Directors of the Boys & Girls Clubs of Whatcom County. They love to golf together and fly fish when they can. They are thrilled to serve the membership of the BIAWC.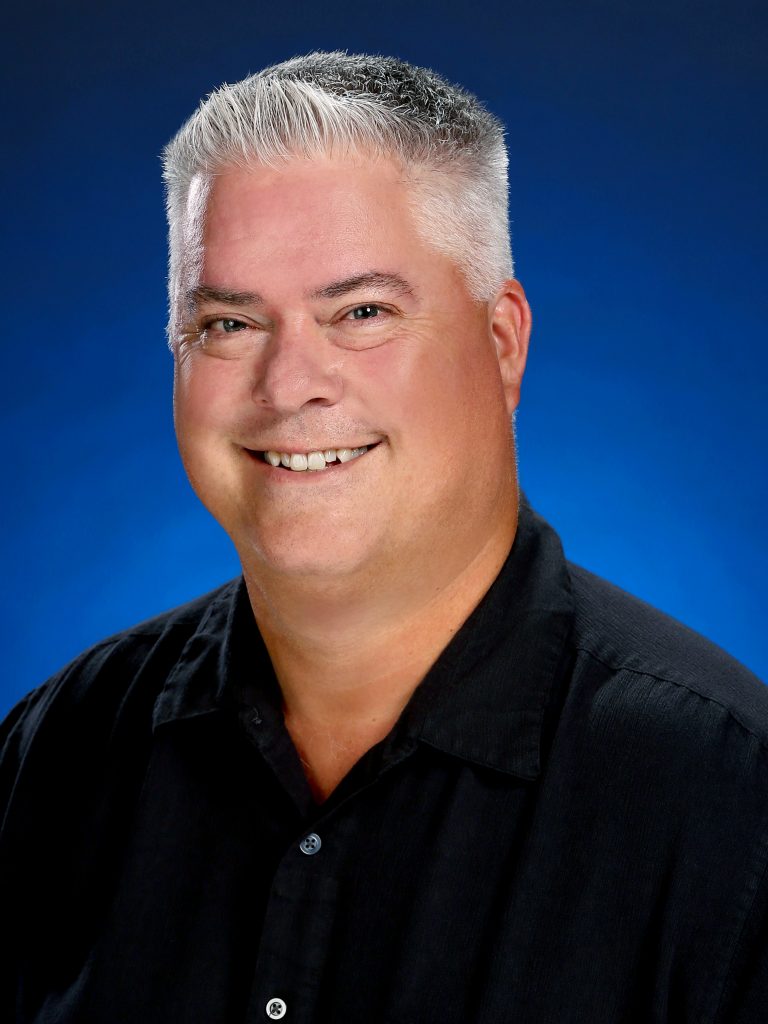 Scott Mihelich  |  Events & Marketing Director
Email
Scott Mihelich and his wife Shannon moved to Bellingham in 1987 to attend Western Washington University (WWU). Upon graduation in 1992, Scott began working in the advertising & marketing field while running his own publishing business, since 1989 – the Big Blue Bonus Book, a coupon book for the students of WWU, Whatcom Community College (WCC) and Bellingham Technical College (BTC). They raised two daughters (Emily 24 and Megan 21) in Ferndale and have recently moved back to Bellingham. Scott continues to publish the Big Blue Bonus Book and Shannon is a Speech-Language Pathologist for the Blaine School District. Scott is a current member and past president of the Sunrise Rotary Club of Bellingham, volunteers his time with Royal Family Kids helping run their Annual Royal Family Kids Golf Tournament, enjoys golfing as much as possible and spending time with Shannon, their friends, and family. Scott looks forward to serving the membership of the BIAWC and working on the many events the BIAWC has to offer.
Gretta Millard  |  Accounting / Education Director / Rentals Manager
Gretta Millard has been a Whatcom County resident since 1983, originally hailing from Pittsburgh, PA.
Her professional background includes hotel management, sales/marketing, and accounting.
She and her husband Nick currently live in Blaine, WA, and have known each other since going to Bellingham High School but reconnected and got married in 2016. They have a 21-year-old daughter (Cailyn) and three kitties. They love to travel and spend time with their family and friends.
Gretta looks forward to serving the BIAWC membership!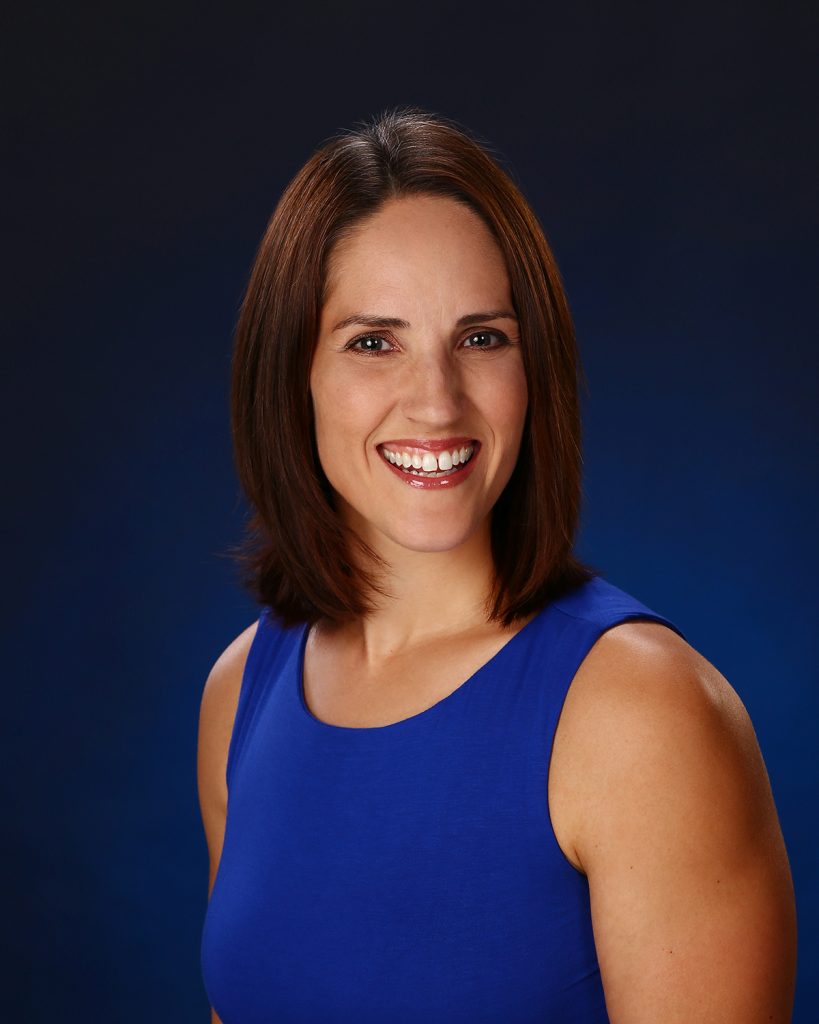 Angie Brionez  |  Membership Director / Member Services Coordinator
Angie Brionez and her husband Armando are lifelong residents of Whatcom County. They met at Whatcom Middle School as students and reconnected a few years after high school, marrying in 2005. Angie and Armando have a son entering middle school and a 2-year-old daughter. Angie enjoys being a volunteer coach for the Lynden High School Girl's Wrestling Team. In her spare time, she is passionate about running, lifting weights, and baking.