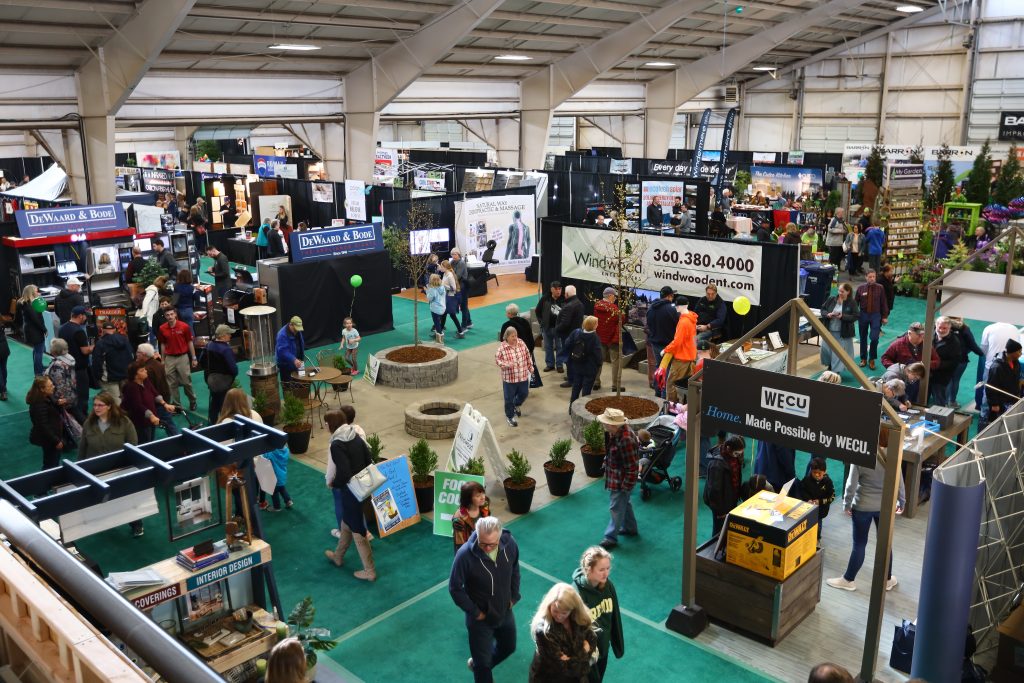 The Whatcom Home & Lifestyle show is your one-stop-shop to learn from the best in the business. Our pros are here to listen to your vision and help you bring your dreams to life!
Whether you meet your future contractor, or simply enjoy browsing and snapping photos of exhibits, we can't wait to have you join us for a weekend of fun and inspiration.
This event brings together like-minded individuals from all over Whatcom County with a passion for all things home and garden. Don't miss out on our interactive workshops, live demonstrations, speakers, and of course, the Beer Garden!
This will be the event of Spring that you won't want to miss!
Highlights of the 2024 Event in our NEW Venue:
Outlaws Saloon Beer Garden
Ferndale's watering hole. Fun saloon, great service. Outlaws will be bringing their wide selection of cold beer and signature cocktails to the BIAWC Home & Garden show this April!
Food Truck Roundup:
Taste your way through the Food Truck Roundup. Whatcom County food truck favorite Feast will be back! Plus more of Whatcom County's favorites. You won't be going hungry here! Stay tuned for updates!
Fun & Inspirational Speakers
Kids Activities:
Elsa and Anna from Frozen!
Spiderman!
WECU Interactive Kids Area
Face Painting with Art & Happiness
Family day (Saturday)
Young Entrepeneurs Market
Gnome Scavenger Hunt with PRIZES
And other Activities:
Line dancing with Becca from Boots Bar & Lounge
Whiskey Tasting with Outlaws Saloon
Cooking Demos with The Little Ferraro Kitchen
Live Music with Ryan Sandholm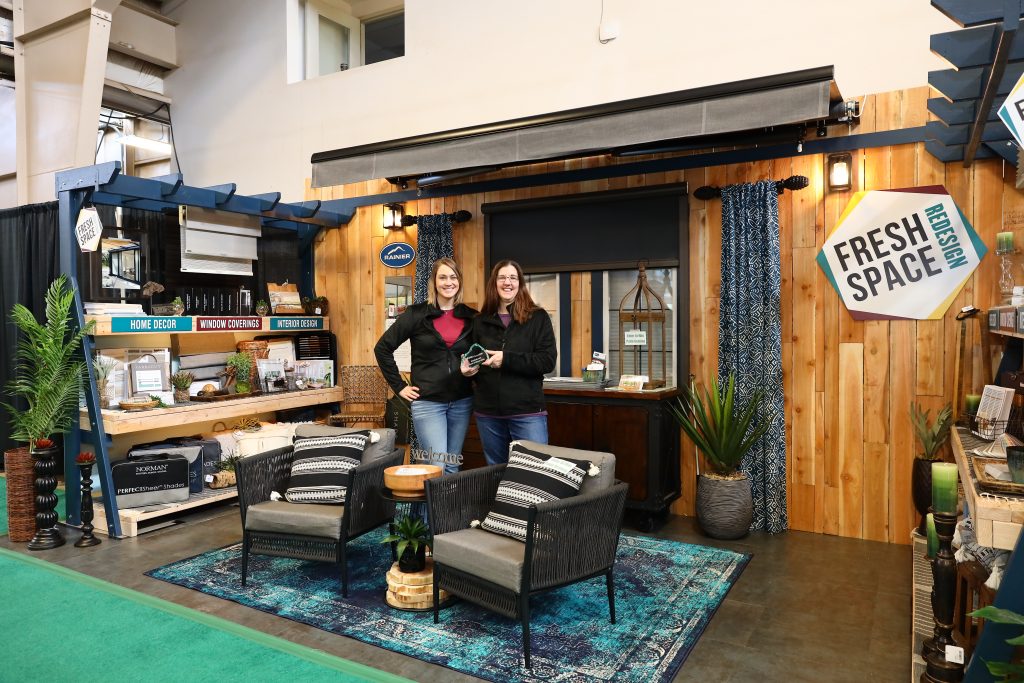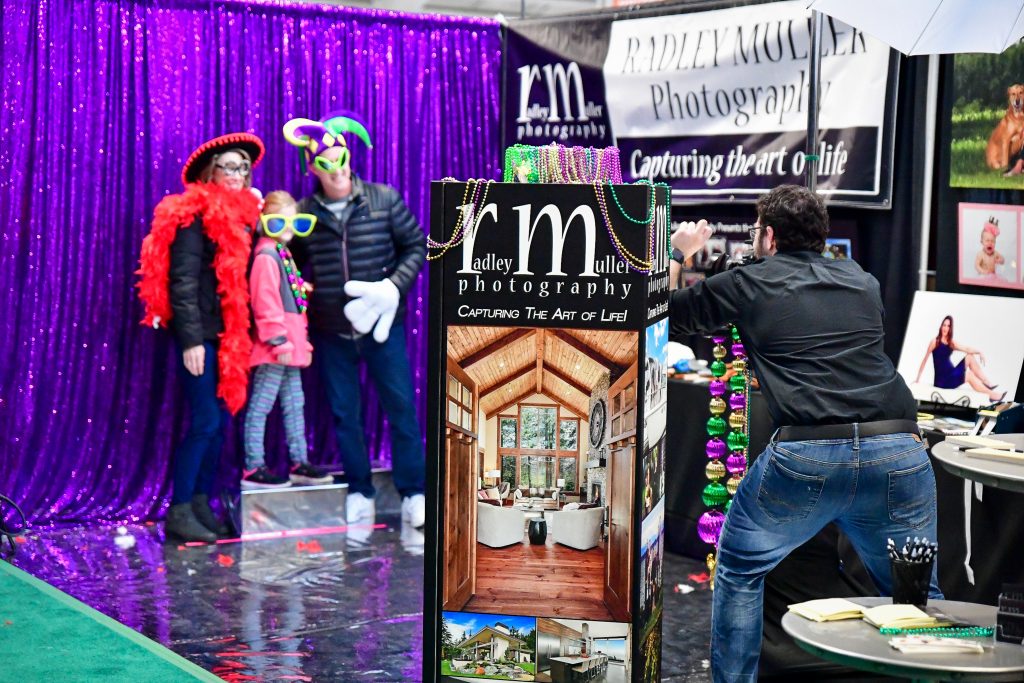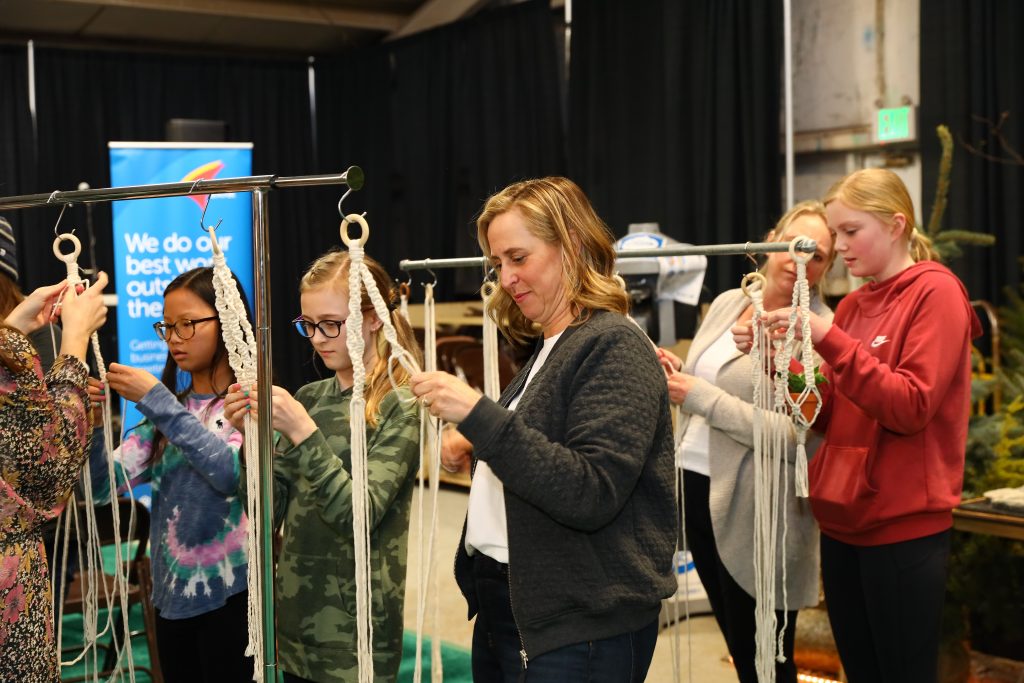 Tiny homes to explore
Interactive, inspirational displays
Tractors & Equipment
Knife & Tool Sharpening on site by SB Sharpening!
And local young entrepreneurs makers market
Workshops (spaces are limited!):
Date and Paint party
More to come!
**Workshops require pre-registration, which also includes your Home & Garden Show entrance.
We can't wait to see you at the 2024 show!
*Please do not bring pets.
About BIAWC:
The Building Industry Association of Whatcom County (BIAWC) is a private, non-profit trade organization of builders, remodelers, and other businesses related to the home building and construction industry.
Founded in Bellingham in 1978, BIAWC serves the interests of the industry in governmental affairs, professional development, social and networking opportunities, and community service. Our Master Remodelers® Council focuses on programs of particular interest to those who specialize in remodeling.


The Building Industry Association of Whatcom County (BIAWC) brings you the largest Home & Garden Show north of Seattle!
Over 100 vendors in over 150 booths all under one roof
Inspiration for all parts of your home — from the living room to the front lawn
Meet vendors and schedule all the help you need in just one weekend
Give your home a money-saving, quality Spring makeover
Taste your way through the Food Truck Festival
Get everything you need for your next home or garden project on April 12th-14th 2024, at the NW Washington Fairgrounds in the Farm Pavilion.
Completing all of your home improvement projects can be a struggle, especially when most only have the weekend to get work done. At the Whatcom County Home & Garden Show, all of the area's top vendors will come to you!
This event will surely inspire you to dust off the cobwebs and get some projects done around the house (or start a completely new one!) Do you have projects you'd like to tackle in 2024? Start making your list now, and we'll see you at the Show!