The BIAWC 28th Annual Golf Classic will be July 29, 2022!! We will be staying at our new location, Sudden Valley Golf Course. We are excited about this new and improved tournament.  We'll have sign-up info out early next summer.
2022 BIAWC Golf Classic Sponsored by: TBD
Thank you to all of our 2022 sponsors:
TBD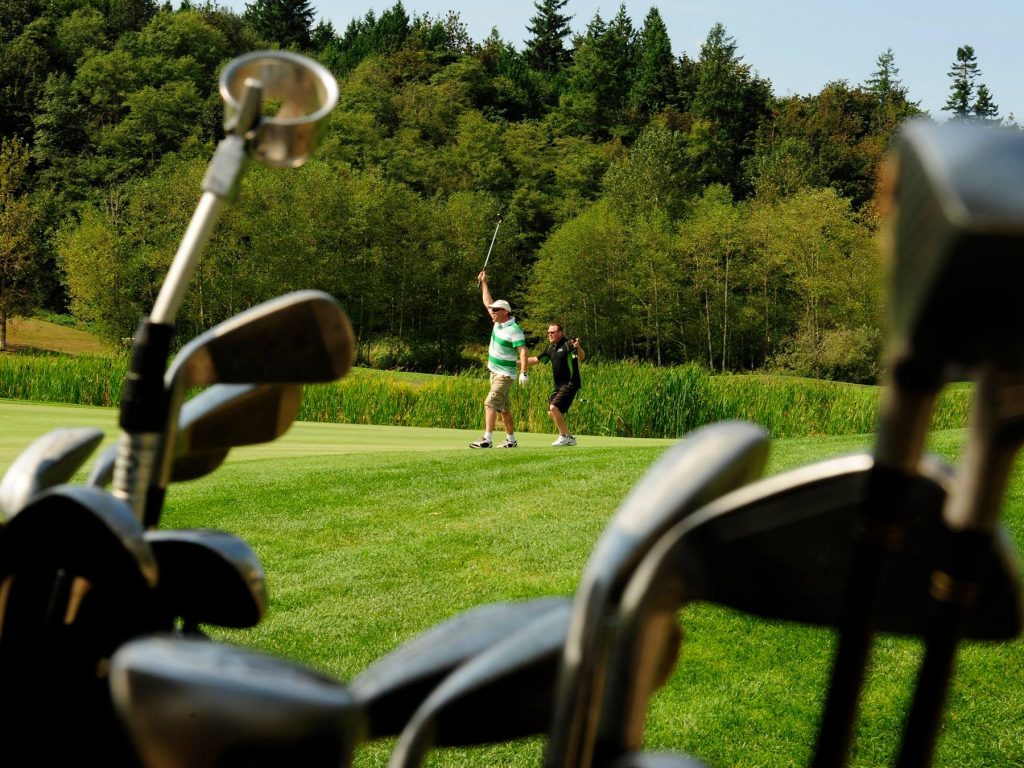 The BIAWC Golf Classic benefits the BIAWC Construction Scholarship Fund and White Hat Committee projects.
The BIAWC Scholarship Fund provides scholarships to employees and family of BIAWC members. The White Hat Committee builds ramps for community members in need of wheelchair access at their home.