Upstairs Conference Room
Maximum seating capacity 24. Lounge with a small kitchen. $250
Downstairs Conference Room
Maximum seating capacity 45. Boardroom style, classroom style, or theater-style. The room can be set up for a small dinner/event. $300
Banquet Room
Full-day wedding or special event. Maximum seating capacity at tables: 200.
Includes use of tables and chairs, catering kitchen & sound system. $1500
Full Building Rental
Full-day wedding or special event. Maximum seating capacity at tables: 200.
Includes use of tables and chairs, both conference rooms, catering kitchen & sound system. $1800
Day Before Access
Set up your event the day before.  $600
BIAWC members receive a 50% discount on the above rates as a benefit of membership.
This discount is not transferable to non-members and does not apply to equipment and service ware.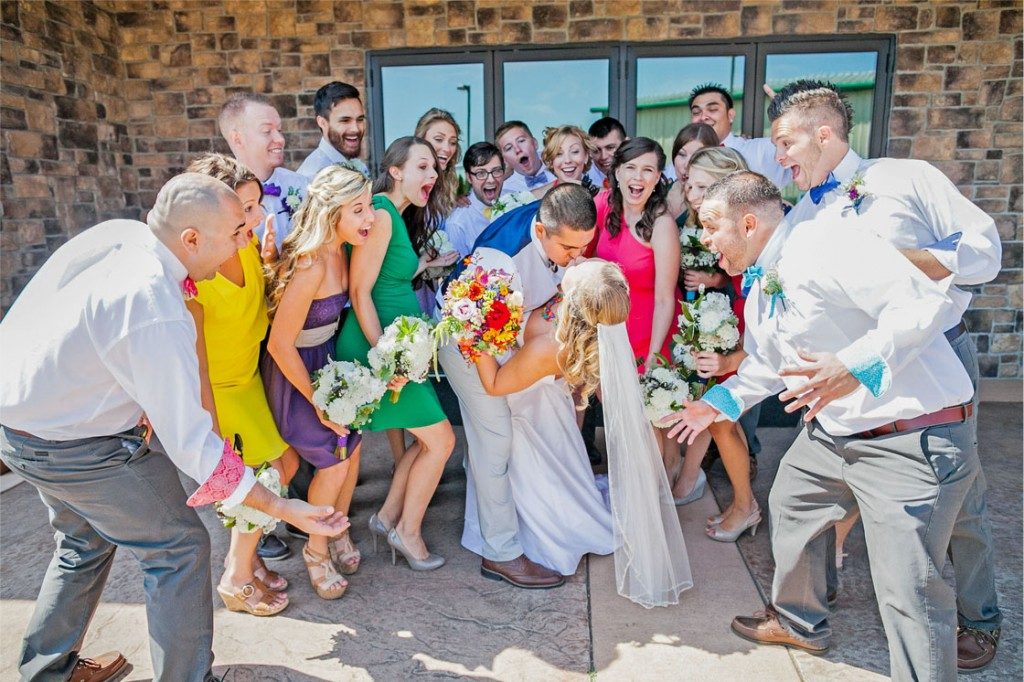 Extras:
Microphones  – $30 each**
Digital projector  – $35**
Dancefloor –  $300** 15′ x 15″ snap together, assemble yourself dancefloor
Dishes –  $250.**  Includes salad, dinner and dessert plates, wine, water glasses and coffee cups.
**sales tax applies to all extra rental items.
We require an $800 damage deposit at booking, which will be refundable after your event, provided no damage or clean-up costs.